A Matter of Life and Death (Powell and Pressburger, 1946)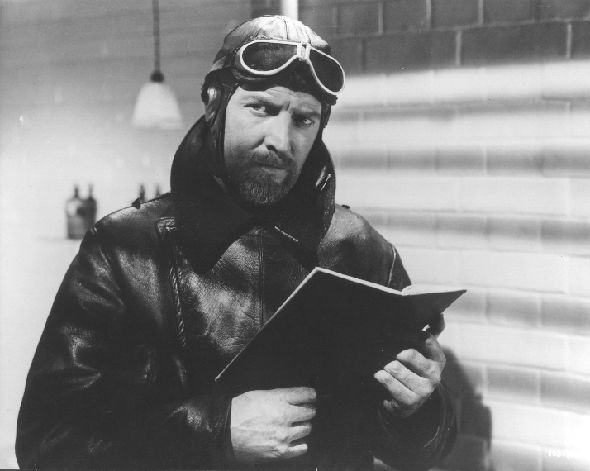 Have you ever worried that when you are on trial to enter Heaven's Gates, the prosecuting attorney may be a Revolutionary War hero? If so, this is the movie for you.
It's a masterpiece. Do whatever you can to find it.